Kitchen & Bedroom Gallery Website Revamp

One Part Scissors recently revamped the Kitchen & Bedroom Gallery website with a fresh, sleek modern look.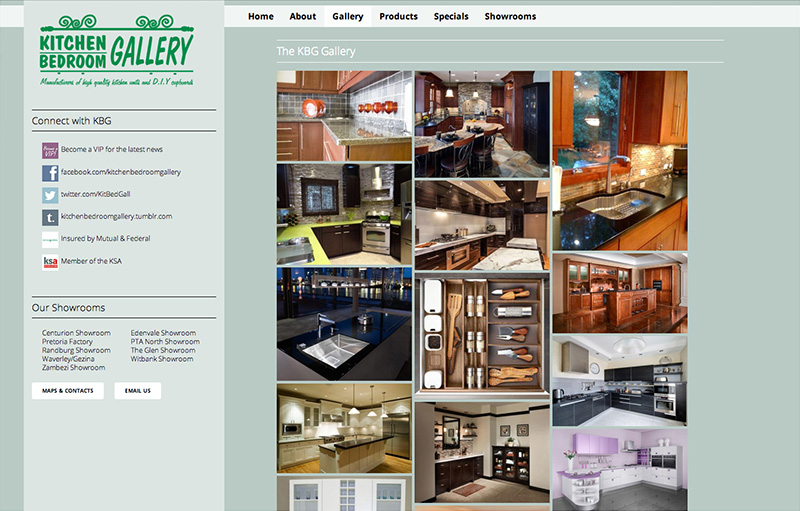 The website is built on Drupal and HTML5, and the website's theme is Responsive, so it displays beautifully on large screens and mobile devices alike. The new website has a strong new look which is very striking, with large sliding images along the top of the website, with semi-transparent panels containing the content.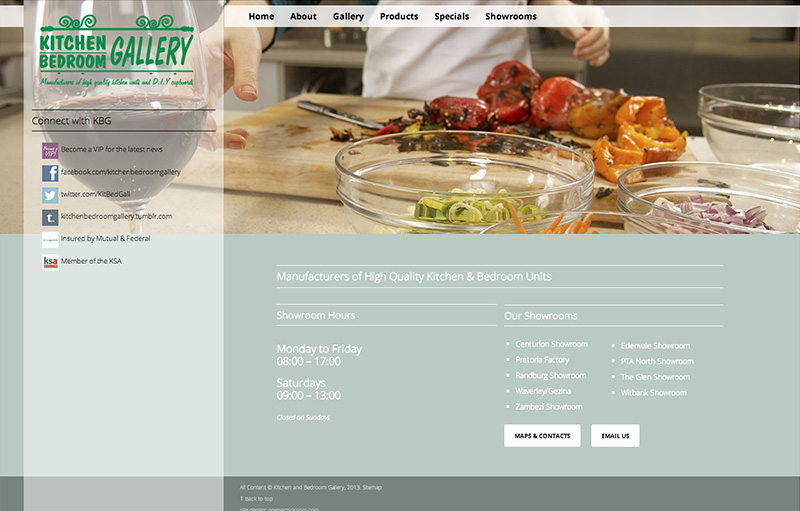 The previous website had a very in-depth Products section, however, it has become very cumbersome to navigate. The new website contains all the same information - and more - but is displayed in a clearer fashion, allowing the visitor to easily move from section to section without feeling lost.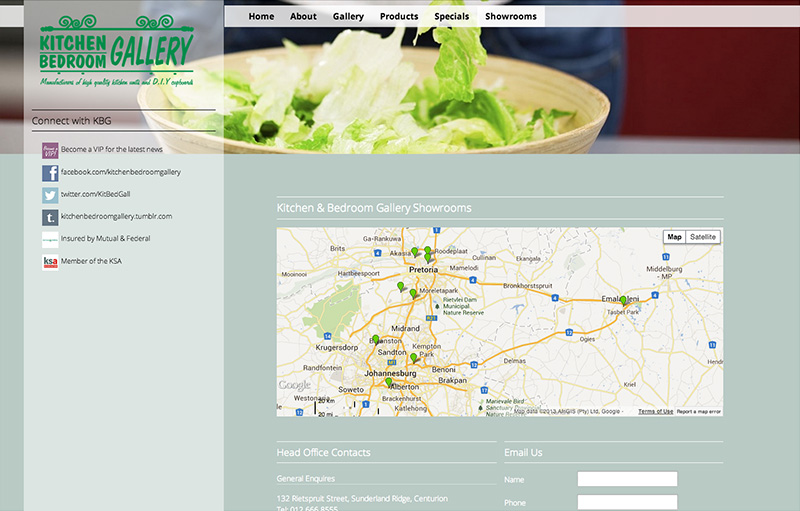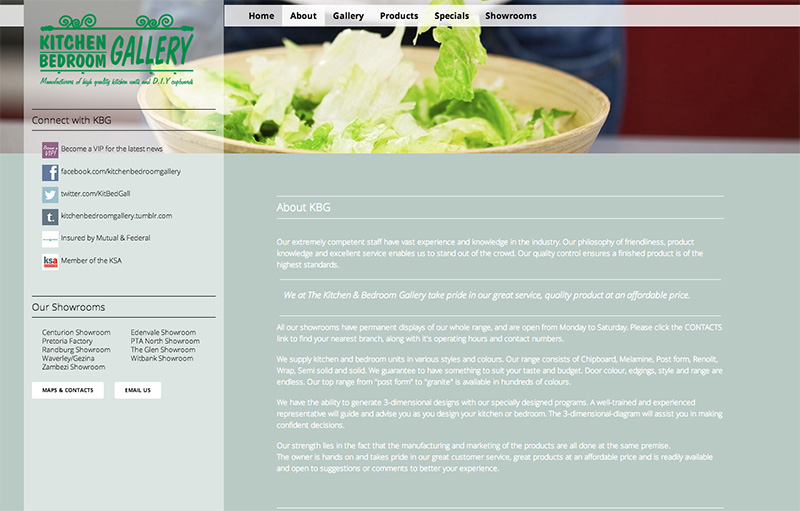 Visit the new website at www.kbg.co.za