OSRAM Night Breaker Plus TV Commercial

One Part Scissors is thrilled to announce the completion of its very first TV Advertising Project!
OPS developed the television advert to support the launch of the OSRAM NIGHT BREAKER® PLUS automotive lamp in South Africa.
The advert makes use of video material from OSRAM Germany, paired with a script developed by OPS and performed by South African voice-over artist Anton Schmitt.
The music track is an original composition by Hylton Brooker. The music complements the visuals and the voice-over perfectly, providing an excitement and energy that was lacking in the originally supplied material.
The campaign is an extremely targeted one, airing on DStv during Top Gear and Boots & All (an extremely popular rugby commentary show). The advert begins airing on 1 June 2013.
The TV campaign is supported by a point-of-sale promotion, also featuring design by One Part Scissors.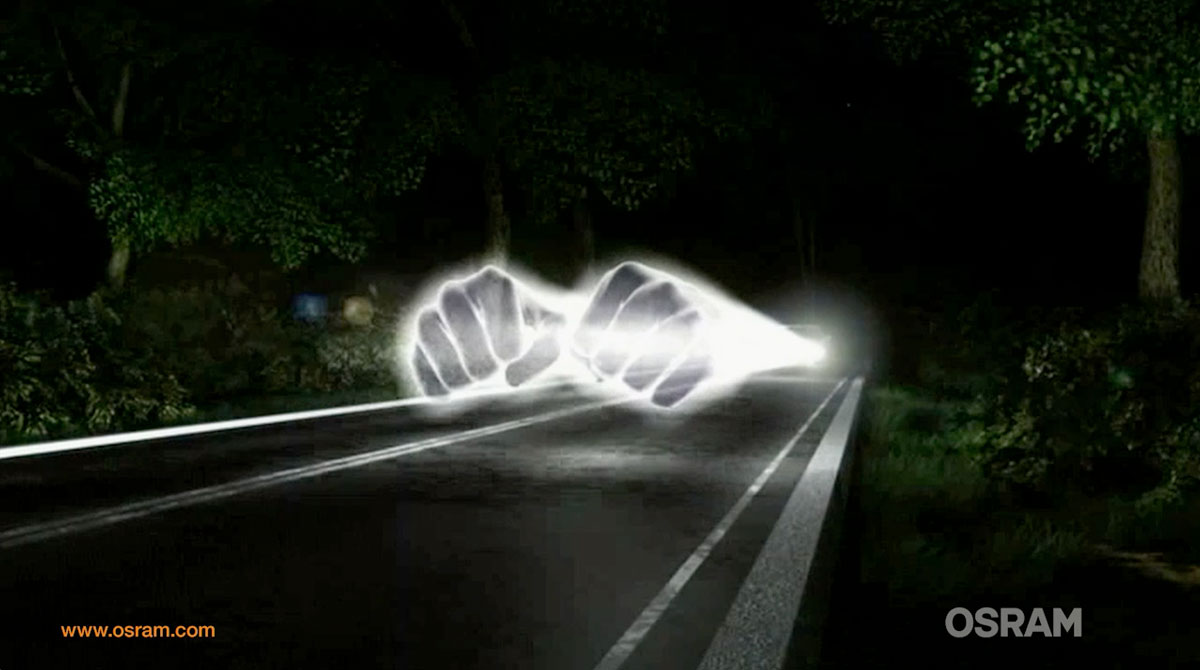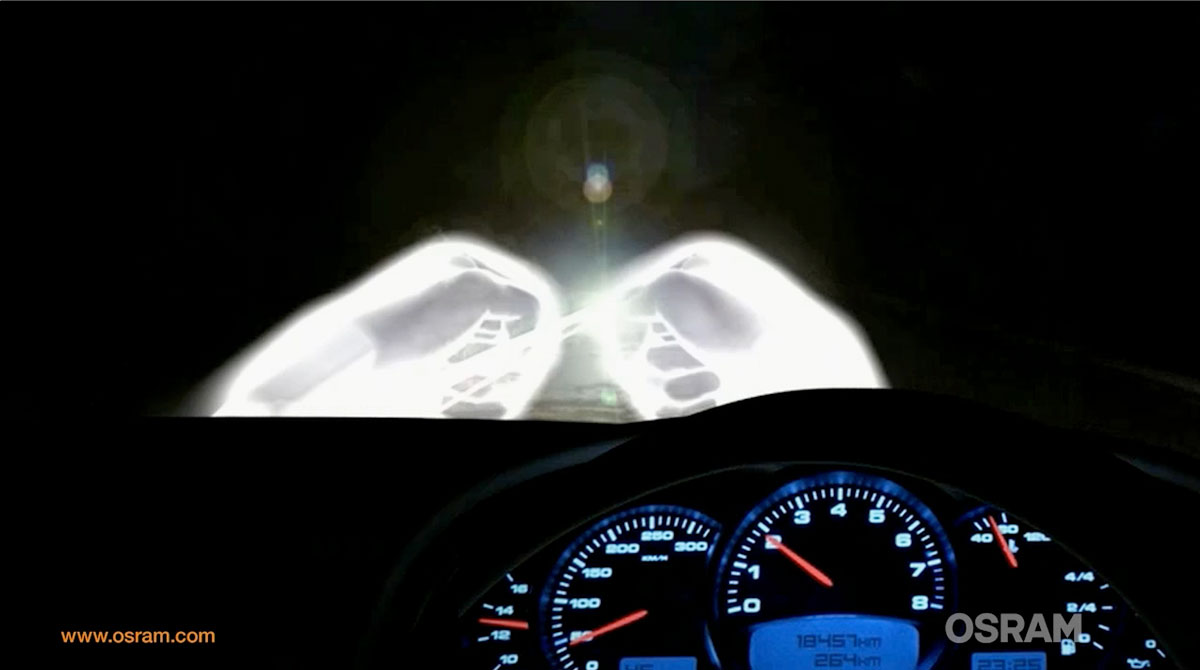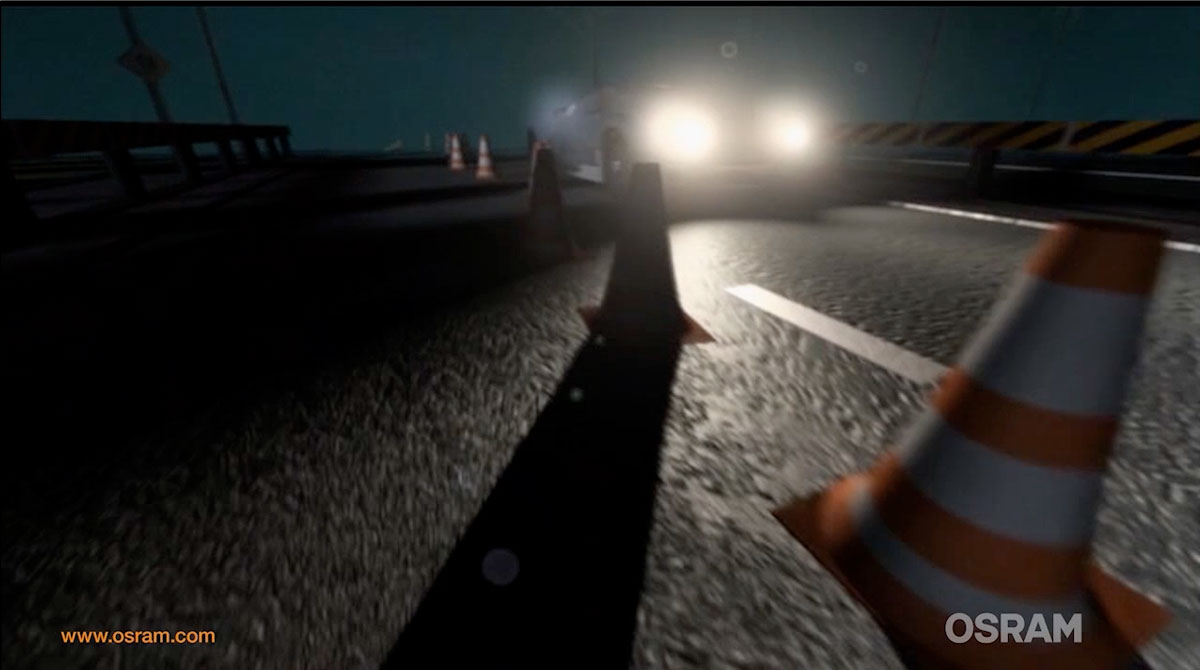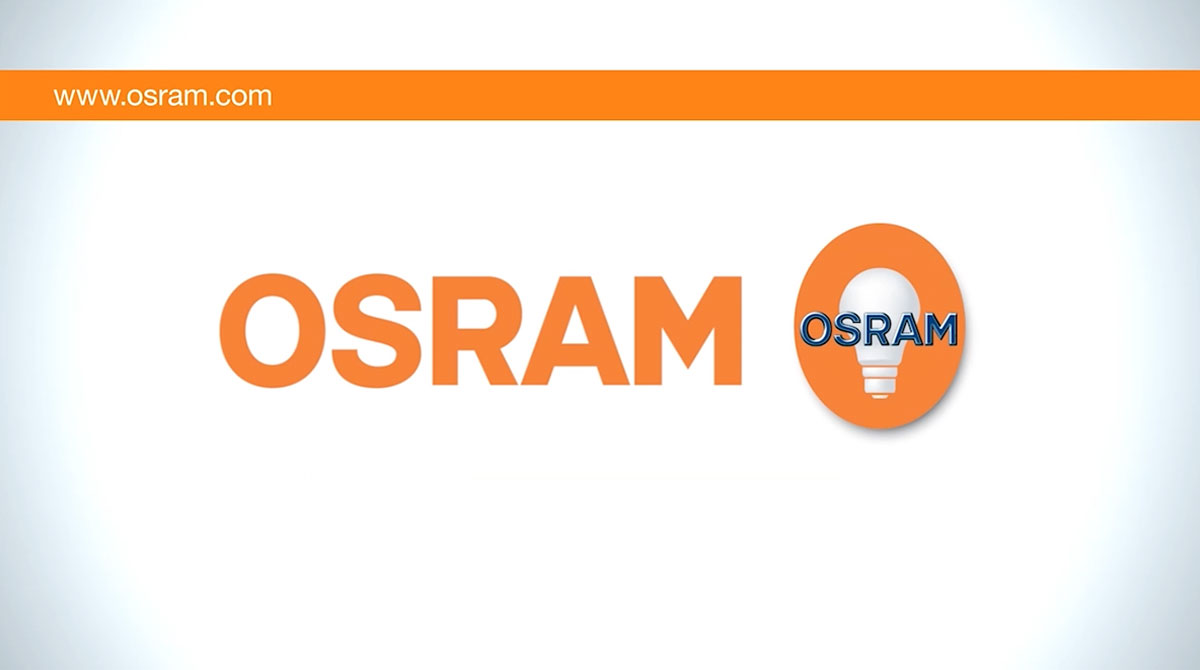 Screenshots of the TV Ad
See the video below, or click here to view the video on Youtube, or here to view it on Vimeo.