Citi-Con Corporate Identity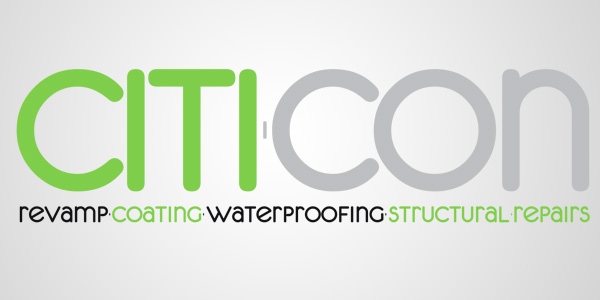 One Part Scissors has just completed the logo design for Citi-Con Service Citi-Con Services undertakes the rejuvenation of buildings in city centres. This involves refurbishing the buildings and renewing the work environment. Some providers of these services carry out their work in a very distruptive and messy fashion, but Citi-Con seeks to do the work with a minimal impact on the environment and the workplace they are refurbishing.
Citi-Con consulted Andrew Brough Communications to establish the direction for the newly formed company's brand. The outcome of this process was that the brand had to exudes a cleanliness, best described by a doctor's hand in it's glove - representing the almost surgical approach to it's work. One Part Scissors has created a brand that represents these values, while keeping the logo extremely minimal and easy to read from great distances away, and the strong eco-friendly focus of the brand is communicated by the brilliant green colours.
OPS is continuing the work of establishing the brand, with website and brochures already underway.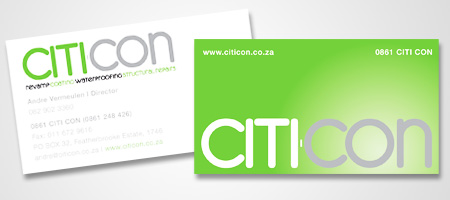 Business Cards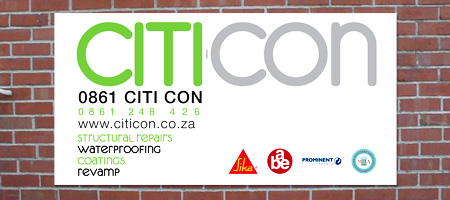 Signage Boards will be placed outside the sites of Citi-Con projects, and will remain in place for up to 6 months after the project's completion.