Josic Wrap Doors Logo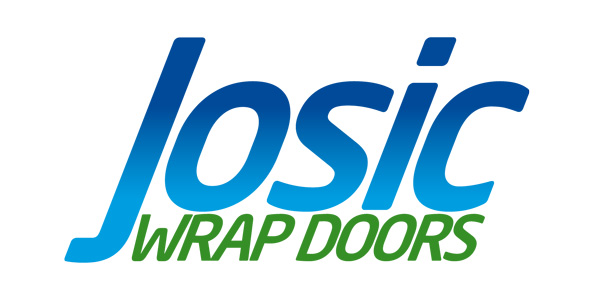 The Josic Wrap Doors logo makes use of a strong blue gradient, offset with green. The clean, modern font makes the logo easy to ready, and the bold colours allow it to stand out in a very crowded market place.
See the print and web design OPS recently completed for Josic Wrap Doors here.