Thabex Limited Annual Report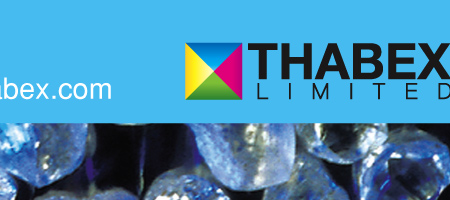 Thabex Limited approached One Part Scissors to design their 2008 Annual Report. The desired format consisted of a CD (with an electronic version of the Annual Report on) and a booklet, presented in a DVD case. We used the new logo we designed earlier in the year and carried through the corporate ID elements we used on the business cards and letterheads.
The Annual Report makes good use the new striking blue colour and the semi-transparent gradients to give the design a fresh modern feel.
The gradients also help to separate information throughout the document without making the pages feel too busy.