Smarthouse Studios Logo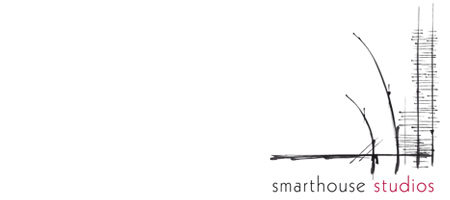 The well established Smarthouse Studios approached One Part Scissors to design a new logo.
Drawing inspiration from architectural styles that are well respected by the firm, One Part Scissors brought the firm's vision for their new corporate image to life.
This new image will be filtered through all correspondence and marketing material over the next few months.